Sundays
Sunday School is the best place for building relationships with one another and for learning to apply the Bible to everyday living.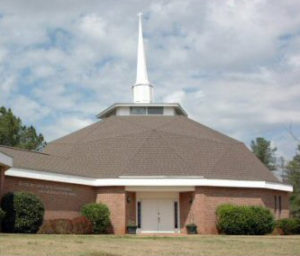 There are classes for all ages: preschool, children, students, college, Adult and senior adults. It all starts on Sunday morning at 9:30 with the following classes:
Nursery

Kids-ages 3-10

Young Believers-ages 10-13

Youth – ages13-18

Table Talk with the Pastor

Foundations

Topical Studies
Morning Worship begins at 10:30 with Praise and Worship. Our prayer is that we can be vessels that the Holy Spirit uses to inspire others to connect with God in praise and worship opening their hearts to allow God to minister to their needs through the message that God has prepared and given to our Pastor Guy Hannum. Children's programs follow praise and worship and are held in the Ark.
"Blessed be the God and Father of our Lord Jesus Christ! According to his great mercy, he has caused us to be born again to a living hope through the resurrection of Jesus Christ from the dead…" 1 Peter 1:3
"Therefore let us be grateful for receiving a kingdom that cannot be shaken, and thus let us offer to God acceptable worship, with reverence and awe…" Hebrews 12:28