Young Adult Ministry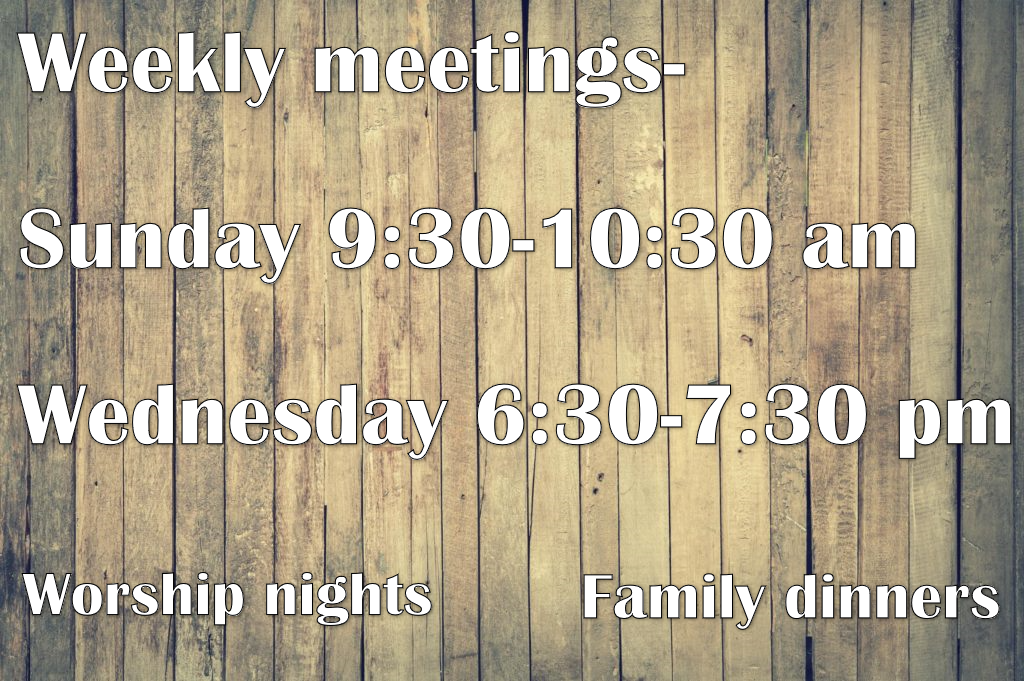 Our mission is to raise up Holy Spirit filled leaders who walk in the fullness of their Identity, in Purpose, and in Purity.
We reach 3 areas of people:
The Lost
Ephesians 5:14
"Therefore He says, "Awake you who sleep, arise from the dead, and Christ will give you light."
This class is an avenue that reaches the people who are consumed with the things of this world, people who are bound in sin, oppressed, and possessed. We invite people to come just as they are and through an encounter with God be completely set free and changed. The Lord is using this class to awaken the sleeper and raise them from the dead.
The Lukewarm
2 Corinthians 5:17
"Therefore, if anyone be in Christ, he is a new creation; old thing have passed away; behold, all things have become new."
Ephesians 5:8
"For you were once darkness, but now you are light in the Lord. Walk as children of light."
We believe that the Lord has more for us in this life than simply salvation. We believe that God has given us the ability to walk in victory everyday of our lives through the Holy Spirit. We believe that there is a purpose of God on every believers life and we aren't walking in the fullness of all God has for us if we are not walking in that divine purpose.
We desire to see people walking in their identity as a son or daughter. To see them get a revelation of God's purpose for their life and begin walking in that. I also desire for every believer to walk as Jesus walked, because this is what the Bible instructs us to do. God says, "Be holy as I am holy" and only "those with clean hands and a pure heart will ascend the hill of the Lord and see Him." I believe that every professing believer should attain to walk in holiness and righteousness; we shouldn't look the same as the world.
The Lord is allowing us to be a vessel that is setting a fire inside of the lukewarm believer and awakening them to the reality of what it looks like to truly walk in intimacy with the Father and be all He has called them to be.
The On Fire
Ecclesiastes 4:9-12
"Two people are better off than one, for they can help each other succeed. If one person falls, the other can reach out and help. But someone who falls alone is in real trouble. Likewise, two people lying close together can keep each other warm. But how can one be warm alone? A person standing alone can be attacked and defeated, but two can stand back-to-back and conquer. Three is even better, for a triple braided cord is not easily broken."
We believe that it is vital for a believer (new or seasoned) to be connected to others who are of like mind and spirit.
We offer young adults who are on fire believers an opportunity to fellowship and build a family with others close to their age and walk.
This isn't a typical bible study class, but a place that facilitates the growth of family of believers who are being raised up as an army for the Lord.
Our vision for every person who attends this class is for them to do much more than just join a class. We desire for them to become passionately in love with Jesus and awakened to their purpose. We desire for them to get a strong foundation of Biblical teaching and Christian friendships and for them to be raised up as leaders who impact the world.