Celebrate the Day
Come celebrate with us! We will be doing our Christmas musical twice this year so that everyone has a better opportunity to come. We would love for you to join us.
Saturday, December 21st at 5 p.m.
Sunday, December 22nd at 10:30 a.m.
Also, Sunday morning we will be throwing a birthday party for Jesus at 9:30! You don't want to miss it!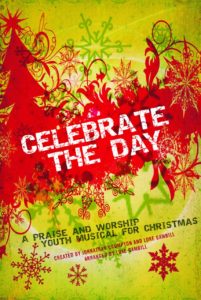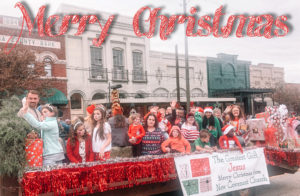 Visible 2020
Visible is a conference that our church looks forward to every year! It is a conference that we believe all ages will benefit from. Check our Facebook page to see more recent updates about this conference!